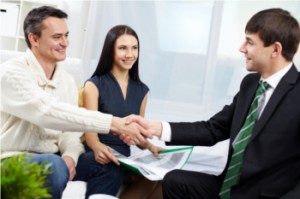 We Make Selling Your Home Easy and Affordable 
Estimated Value of Your Home-Free 2017 Report
There is a lot more to selling home for top dollar than most people realize. Without a seasoned expert by your side, it can cost you time, money and getting the price point you deserve. After working with us, our clients know they've made the right decisions and that they've gotten the most from the sale of their home.
Whether you've sold a home before or are a first time seller, we will increase your level of market awareness and walk you through an effective strategy for the entire selling process. Selling a home is no small task. By carefully addressing each detail, we'll help you streamline the process.
Our experienced real estate professionals will use time-tested techniques to:
Lower Fees
Communicate Transaction Process and Market Timing
Determine Fair Market Value
Recommend Improvements That Will Generate a Higher Return
Implement Strategic Marketing to Target Buyers Likely to Pay The Most
Help You Choose The Right Offer
Negotiate Favorable Terms
Close With Peace of Mind
Without the right team, selling a home can be a long process. Don't fall victim to agencies trying to purchase your home for bottom-dollar. We will cut the process short by finding potential buyers who are looking for what your home has to offer.
Call us to find out how much your home is worth.  For personalized assistance with selling your home, contact us at (720) 373-5211